Mother, sisters, wives, girlfriends, and fiance's what would we ever do without them? Nobody can honestly say we don't owe an enormous amount to the women in our lives.  From the mothers who made us soup when we were sick, to the sisters who help us decide what to wear on our first date, to the wives who somehow manage to juggle both a career and a family, never missing a beat.
"We cannot all succeed when half of us are held back." – Malala Yousafzai
Women's Day is all about celebrating these incredible people and showing them how much we love, respect and value them. This holiday is perhaps especially important in parts of the world where women are still forced to deal with shocking inequality on a daily basis and is meant to raise awareness of the challenges and struggles faced by these women.
Women's Day lays focus on women's history, highlighting key events, milestones, and achievements with the aim to raise awareness of women's rights and to achieve equal opportunity status in all walks of life.
How did it all start?
International Women's Day grew out of the labor movement to become a UN-recognised annual event.
The seeds of it were planted in 1908 when 15,000 women marched through New York City demanding shorter working hours, better pay and the right to vote. It was the Socialist Party of America who declared the first National Woman's Day, a year later.
The idea to make the day international came from a woman called Clara Zetkin. She suggested the idea in 1910 at an International Conference of Working Women in Copenhagen. There were 100 women there, from 17 countries, and they agreed on her suggestion unanimously.
It was first celebrated in 1911, in Austria, Denmark, Germany, and Switzerland. The centenary was celebrated in 2011, so this year we're technically celebrating the 108th International Women's Day.
International Women's Day has become a date to celebrate how far women have come in society, in politics, and in economics, while the political roots of the day mean strikes and protests are organized to raise awareness of continued inequality.
When is it?
8 March. Clara's idea for an International Women's Day had no fixed date. It wasn't formalized until a war-time strike in 1917 when Russian women demanded "bread and peace" – and four days into the women's strike the Tsar was forced to abdicate and the provisional government granted women the right to vote. The date when the women's strike commenced on the Julian calendar, which was then in use in Russia, was Sunday 23 February.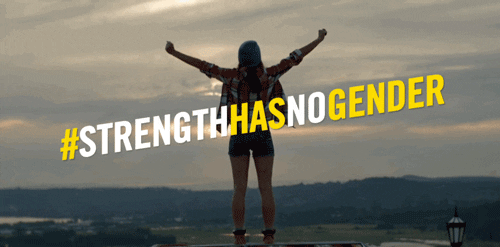 This day in the Gregorian calendar was 8 March – and that's when it's celebrated today.
It's 2019 and we still need to talk about gender equality.
Not just talk, but act on the cause!
Why?
Power balance is still unbalanced as the majority of power seats are still not women-friendly. We still raise eyebrows when a woman takes up kickboxing instead of yoga. Women are still blamed for being raped. Irony! Right? We still judge women for anything they do to feel confident. From tattoos to surgeries- Nothing is judgment proof.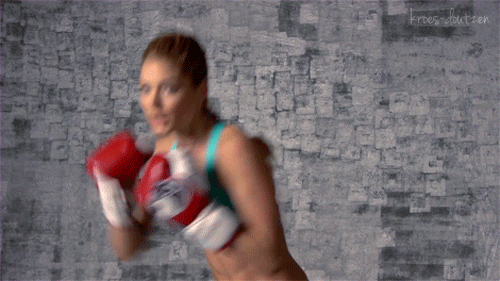 "Because you are women, people will force their thinking on you, their boundaries on you. They will tell you how to dress, how to behave, who you can meet and where you can go. Don't live in the shadows of people's judgment. Make your own choices in the light of your own wisdom."- Amitabh Bachchan
Women are still objectified in most of the movies and that really reflects in real life. There is so much more. From the pay discrepancy that still exists too many struggles across the world, a lot needs to be done.
So why not play your part and make the most of International Women's Day as a day to make a difference?
Here are five quick, simple but impactful ways you can get involved:
GET EDUCATED, DO YOUR RESEARCH, BE INSPIRED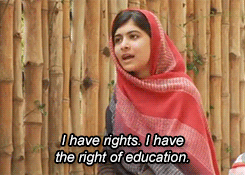 It's about time woman, you get out there, get googling and take up the thing you've been wanting to learn since so long!
It's your world out there, step in it and make your life what you always wanted it to be.
Get inspired and make an impact.
GET ALONG TO AN IWD EVENT, MEET-UP OR RALLY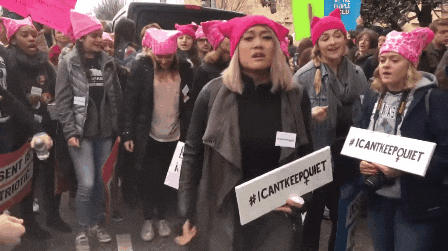 What better day than International Women's Day to get along to an event or meet-up and connect with other like-minded people, or get involved in collective action and be part of something bigger than yourself? There are lots of great Women's Day events happening around the country. There will be something awesome happening near you, so get Googlin' and get along to them!
GIVE A GIFT THAT EMPOWERS WOMEN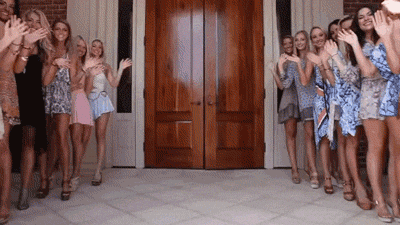 Short on time? It only takes a minute to change a life. Get her a customized gift or make something by yourself. Gifts are numerous, but what matters is your effort to empowering the important women in your life.
GATHER THE KICKASS WOMEN IN YOUR LIFE
Get together with some of your favorite women for breakfast, or morning or afternoon tea. Share stories of your own achievements and those of women and organizations who inspire you. You could even multiply the impact of your event by asking for a small donation to One Girl, or another women-focused cause.
ELEVATE WOMEN'S VOICES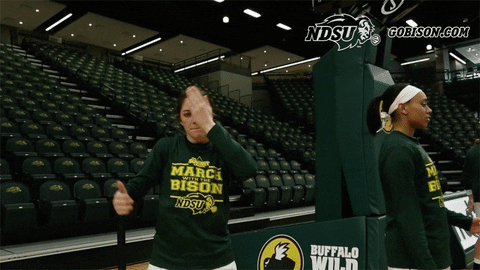 Think about your own workplace, school or uni – and what it's like to be a woman in that environment. Is there something you or you and a few friends could do to make things fairer, safer or more support for women? How might you elevate and amplify women's voices and center women's stories?
"We need women who are so strong they can be gentle, so educated they can be humble, so fierce they can be compassionate, so passionate they can be rational, and so disciplined they can be free." – Kavita Ramdas
Making this world a place without any gender parities is every social organization's motive. A society where women are taken for granted and given equal respect is every nation's dream. With education spreading its wings in every nook and cranny of the country, the realization of this dream can be seen as fulfilled. But we still have a long way to go
We're one drop but together we're an ocean. 
All this excitement about women's day and girl power really got us thinking; Why aren't women celebrated like this every day?
Let's celebrate them. Let's celebrate the women who gave birth to us, raised us and taught us to be strong, bad-ass women. Let's make International Women's Day every day. Because women deserve to be celebrated every day.
We would love to know about a woman who has had an impact on your life — big or small —mention her in the comments section below 🙂
Want to contribute to develop the women in areas where gender inequality still persists?
Browse through the various projects that we at AIESEC work towards: 

Live the experience | AIESEC