'Love is Love.'
On September 6th, 2018, the streets all over the country were flooded with rainbows and joy, when the Supreme Court decriminalized same-sex relationships between consensual adults. People celebrated with loud and vibrant pride marches, and truly, it was a huge step towards greater equality for people from different spectrums of sexuality.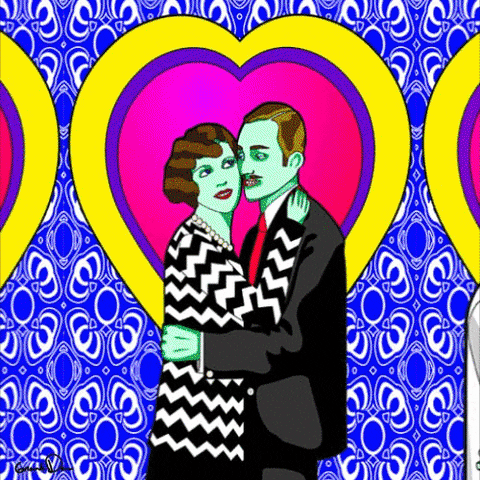 But how is Valentine's Day any different for them? We asked a series of people from the LGBTQ community all across the country, and here is what they had to say.
Ishaan Sethi shares his experience of being outside the court on that hopeful Thursday evening, enveloped in the energy. The founder of India's first homegrown dating app for the LGBTQIA+ community,  recalls, "It was the highlight of my life."
A gay right's activist from Mumbai says "I personally believe that there are places in Mumbai whereas when it comes to other cities, there is a lack of public space where the gay community can show and express love towards each other. And this is why organizations like Gaysi family, Umang, Humsafar Trust and Gay Bombay which offers spaces for people with alternate sexualities are very important because once you give people the space to walk on, they thrive on."
Even Delhi recently celebrated Gaylentine's day. It was an interactive session that the women's cell of the IP College for Women of the Delhi University organized in collaboration with a pro-gay organization called Nazariya. It showcased the celebration of the lives of queer people and people from different walks of life joined the celebration to tell their stories of success and struggle.
Other events surrounding the queer community going to happen in Delhi for greater awareness are—Queer Holi, LGBTQ  public library, Gaysi meetup etc. These are apart from the usual pride walks that happen in various parts of the country. Exciting right? I had a smile on my face too while putting this in my article.
But from my personal point of view I think, what is really required is going to tier two and three of the country and normalizing queer communities there.
"I am what I am. So take me as I am. No one can escape from their individuality"
But nevertheless, finally, we could notice that love is moving forward, irrespective of gender. Every time around Valentine's Day we celebrate only one kind of love — the heterosexual kind — and queer love is hardly mentioned.
Not all romantic love occurs between straight men and women, and there are so many alternate forms of love that are equally important and beautiful but law and society deny individuals the right to express it freely. So, this year on Valentine's Day the winds changed and with coming days more and more people are refusing to let silence be their only option.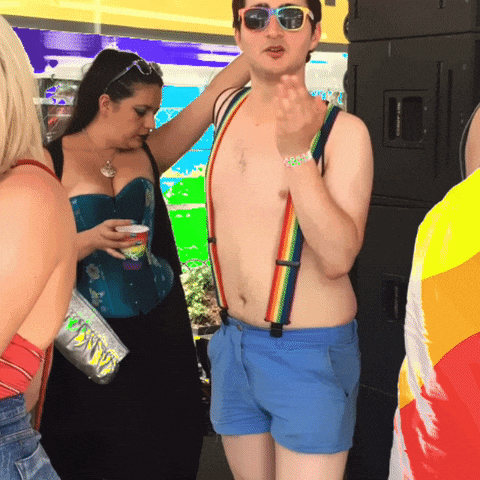 Freedom could only be true where all communities possess equal rights. We may have a long way to go, but we certainly have come pretty far from where we once were.
"A gender-equal society would be one where the word 'gender' does not exist: where everyone can be themselves."

— Gloria Steinem
Don't forget to share with us how your Valentine's Day went?
If you wish to work for gender equality, you can check out for volunteering projects at Live the experience | AIESEC