Every successful story starts with an idea, and every successful entrepreneur has certain strategies and innovations that help that idea become tangible and real.
However we all can't deny with the fact that there are also some very important and indispensable aspects of entrepreneurship that come in handy and play a pivotal role in making or breaking your ventures in the corporate world. What are these? Our traits and values.
So here are 4 must have traits that every budding entrepreneur must have!
1. Integrity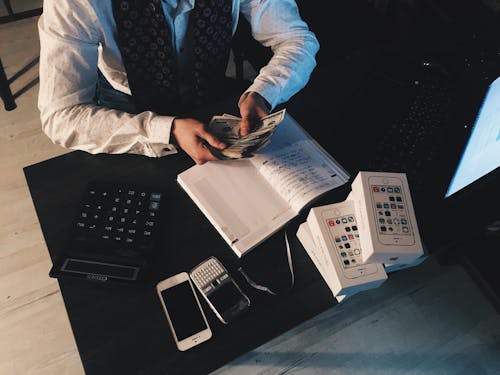 "With integrity, you have nothing to fear, since you have nothing to hide. With integrity, you will do the right thing, so you will have no guilt."

-Zig Ziglar
One of the most integral qualities that a successful entrepreneur should have is integrity, as it builds your reputation and is an extensively reputed quality. All successful businesses are based on trust, and no matter how many resources you may have access to, if you do not come off as an honest and trustworthy, as a person or as an organisation, your success will be very short-lived.
2. Being Relevant
"You can discover your calling through the eyes of others"

― Sunday Adelaja
Being relevant means being able to connect to the world around you, and more importantly connecting to the needs of the world in the current scenario. By being a World Citizen,you gain perspective and be more solution oriented, and hence,  you divert the supply to the needs of the market
3. Strong Work Ethic
"Choices and decisions must be supported by your passion, resolve and a productive work ethic."

-Archibald Marwizi
A strong work ethic and demonstrating self discipline is perhaps the most unique qualities that all successful entrepreneurs have.
One should be able to discipline themselves about the things that they are required to do. It doesn't matters how the external circumstances or internal factors might affect them. A strong work ethic requires sticking to basic personal values that you set for yourself, and requires self-responsibility and self-direction.
4. Time Management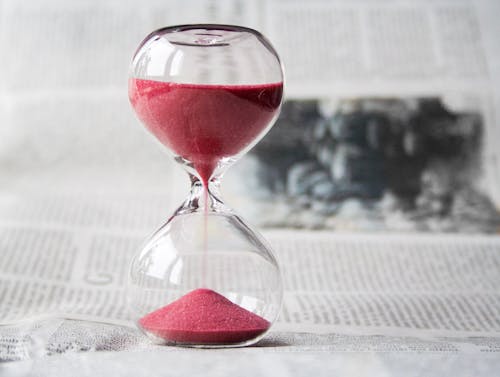 "My favorite things in life don't cost any money. It's really clear that the most precious resource we all have is time."

– Steve Jobs
Time management is perhaps one of the most defining things that each and every inspiring entrepreneur must inculcate in their personal values. And generations of each and every successful entrepreneur has inducted time management into their lives.
Prioritising and allocating time blocks increases creativity and productivity, as it gives you enough space to brainstorm and manage your ideas &plans,  resulting in their implementation effectively.
"Success is no accident" – Pele
Being successful isn't just quantitative, it is also qualitative and has softer aspects to it that aid you. Want to know more? Here's how you can motivate yourself!

Written by
Malawika is a Mass Communication student from Delhi. She is an astrophile, passionate about Stephen Hawking and Carl Sagan, and loves to listen to the Arctic Monkeys, her favourite band. Find her at her happiest while exploring new cities and justifying her love for the colour orange!